Immense

manufacturing plant
Delivery throughout the world
Our highly strategic geographical location contributes to our growth. Traversed by a railroad, our vast plant is located on premises adjacent to the New Richmond wharf, on the Atlantic Ocean, facilitating the shipment of oversized parts.
Plant and location
Our 110,000-sq. ft. plant stands on a vast lot in New Richmond on the Gaspé Peninsula in Eastern Québec. It is traversed by the railroad, giving us easy access to the entire continent, while the wharf, adjacent to the company's premises, offers the opportunity to export around the world from Chaleur Bay on the Atlantic Ocean. The proximity of this major maritime shipping route also makes it possible for us to import specialised parts, from Europe for example.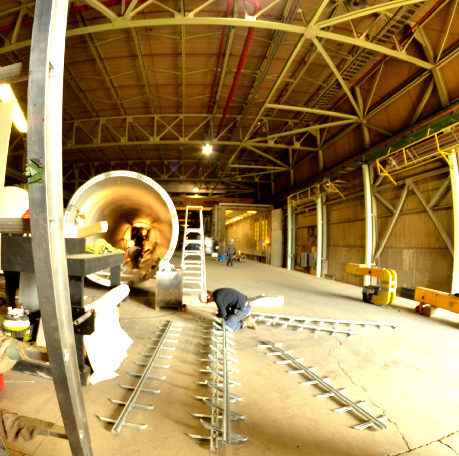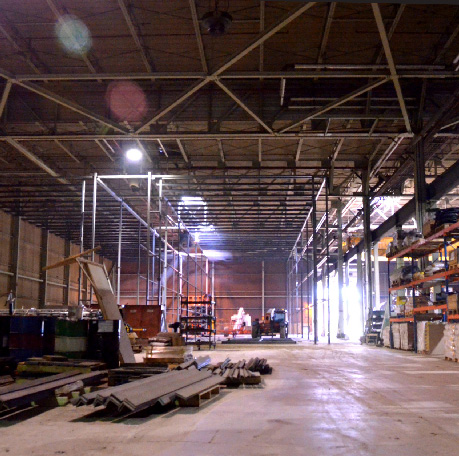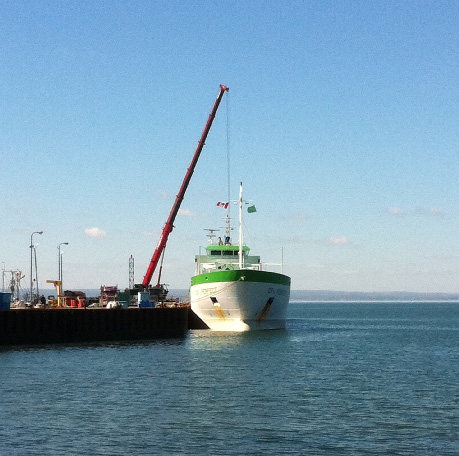 Equipment
Continuing its growth, Fabrication Delta acquired new equipment in 2014 to increase its production capability. These notably include the addition of a second sandblasting room and a second paint shop. The plant also underwent some general upgrading work.