Careers
Proudly established in New Richmond on the Gaspé Peninsula, Fabrication Delta is an enterprise in full expansion that exports throughout the world. Located in a maritime region of exceptional beauty, its plant offers excellent work conditions in a safe setting.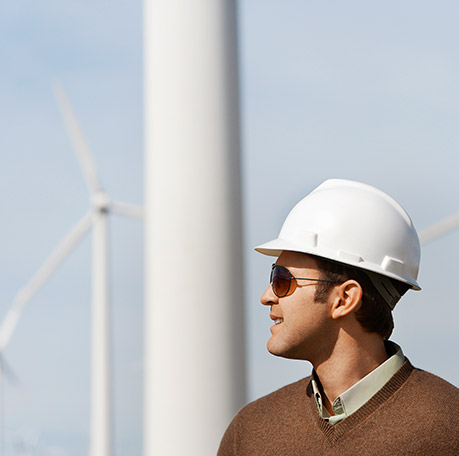 Workplace health and safety is a crucial element at Fabrication Delta. We make our employees aware of how important it is to adopt safe behaviour and we maintain a register of work-related accidents and incidents.
Our employees are covered by group insurance (wages, life and medication), have paid sick days and can participate in a group RRSP and the FTQ's solidarity fund. Our wage policies are established without the presence of a union.
With an eye to ongoing improvement, our employees receive professional development training. In this way, they remain abreast of the best manufacturing techniques and the latest quality standards.
A job at Fabrication Delta also offers opportunities to build ties with fellow employees, supported by a social committee that organises various activities: kayaking, Christmas parties, hockey pools, etc.
Living in the Gaspé
Fabrication Delta is located on the Gaspé Peninsula, a region classified as the world's third most beautiful destination by National Geographic in 2009. Proximity to the sea and mountains in addition to the many natural treasures they hold (salmon rivers, ZECs, hunting outfitters, lakes, national parks…) make the region a place of choice for outdoor enthusiasts. Its tranquility and wide open spaces, combined with the wide range of interesting attractions and services also make it ideal for families.