Leaders in the
wind energy sector
North American pioneers
Serving clients in a range of sectors, including wind energy, construction (steel structures), mining and pulp and paper, we make sure we fully understand our clients' needs before proposing the most effective solutions while meeting the highest quality standards.
Wind energy
The leading manufacturer of wind turbine towers in Québec, Fabrication Delta has installed more than 500 towers throughout North America from 2002 to today. In 2008, the enterprise even became the first on the continent to manufacture towers as tall as 100 m for horizontal-axis wind turbines.
The wind energy sector, which has expanded by leaps and bounds in recent years, is a growing part of our activities. Building on our innovations in manufacturing processes and the expertise of our team, we can design custom-made towers – as much as 100 metres high and 5 metres in diameter – that exceed our clients' expectations.
In the near future, Fabrication Delta intends to capitalise on its location near a major marine shipping route to manufacture oversized wind turbine structures for offshore installation that cannot be shipped by land; these offshore wind farms will provide power to large coastal cities.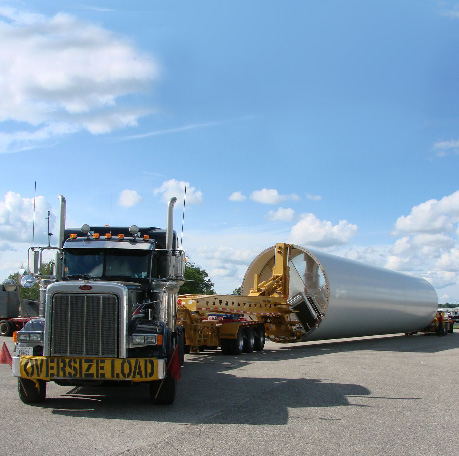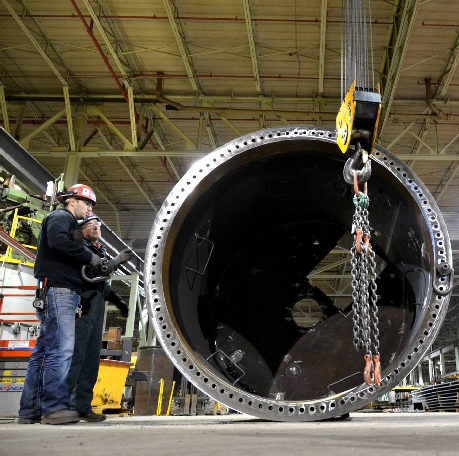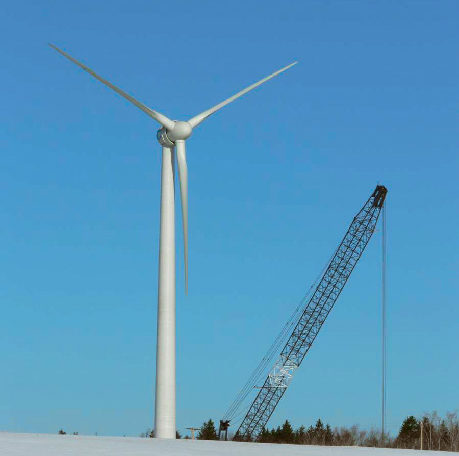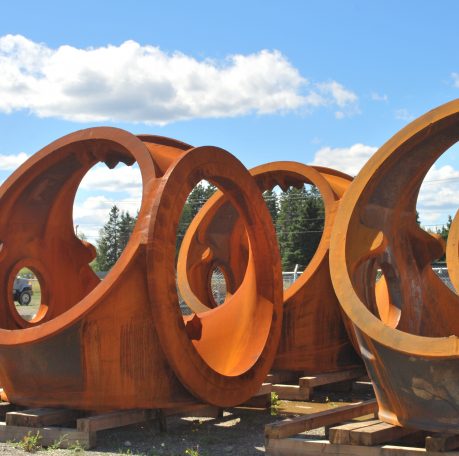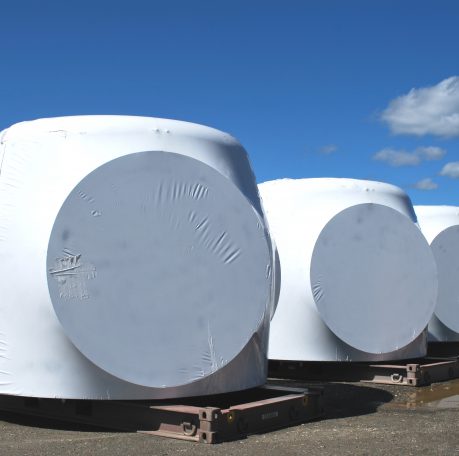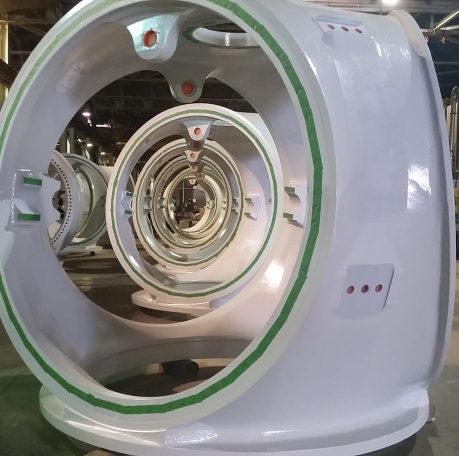 Steel structures
Whether used in the building industry or in road construction, our structures meet our clients' needs effectively. Our experienced engineering team works closely with our clients' teams to design structures adapted to suit each situation. Whatever your needs, from steel building design to construction, our expertise and our lifting and handling equipment are at your service.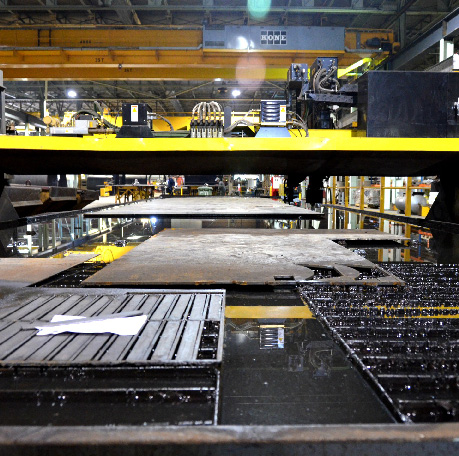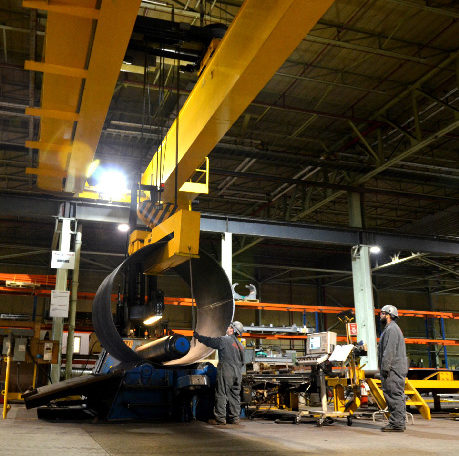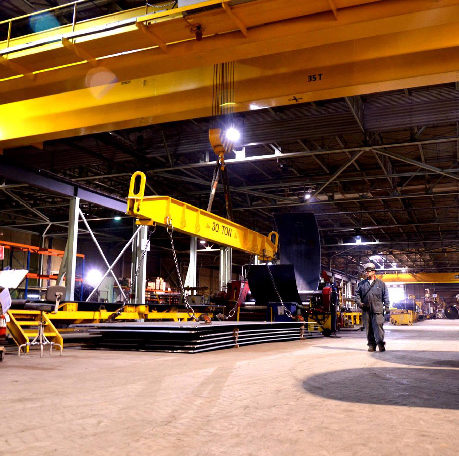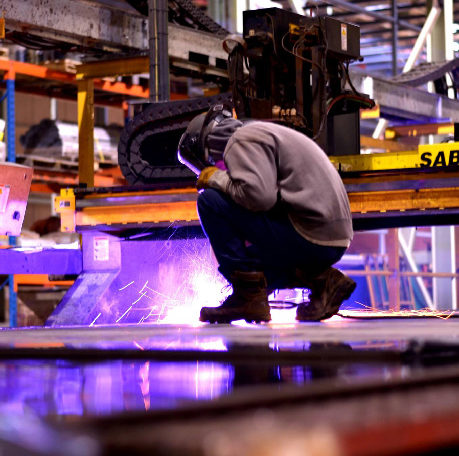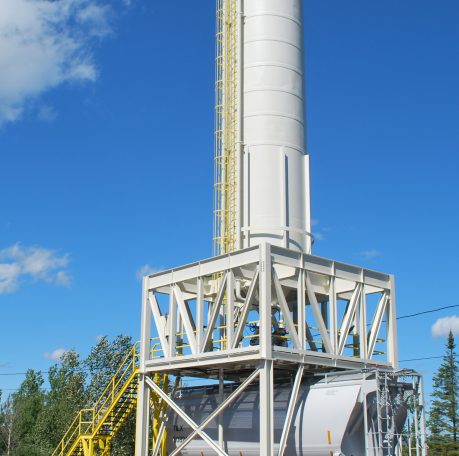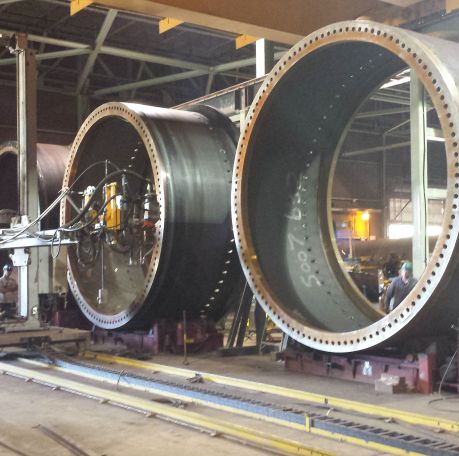 Mining industry
Our machine shop produces parts for Canada's mining industry on an ongoing basis. Thanks to the professionalism of our team of machinists and our insistence on delivering a product that meets the highest quality standards, we have built durable business ties with this industry. Our expertise in the manufacture of circular steel parts, our equipment and our sense of innovation in manufacturing processes have earned us the trust of our clients.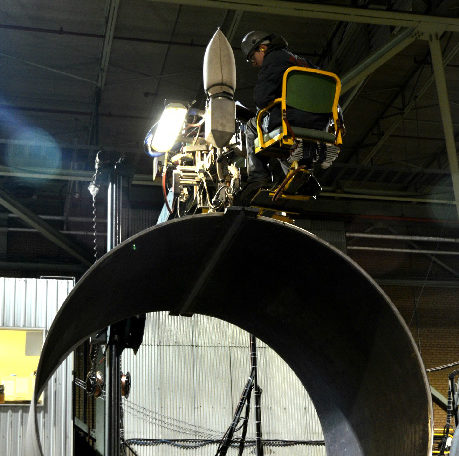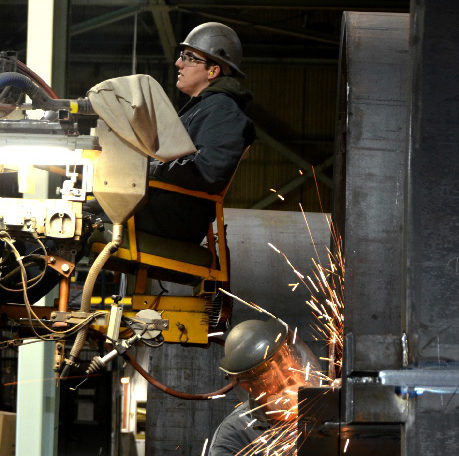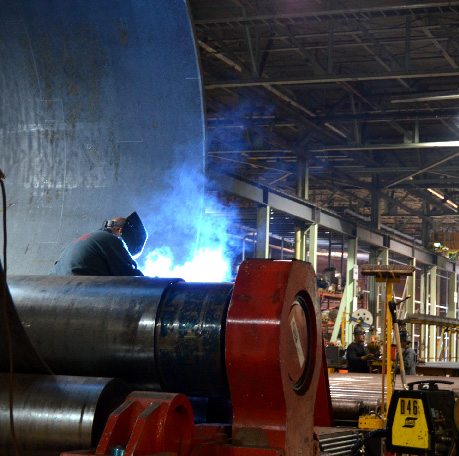 Pulp and paper
Our involvement in the pulp and paper field is in part connected to our expertise in the manufacture and assembly of steel circular parts. Our experienced team offers turnkey solutions, starting from the design of solutions that effectively meet our clients' needs to the manufacture, shipping, installation and start-up of these systems.
Our activities in this field are diverse, but we've earned an enviable track record, particularly by manufacturing mixing tanks using a design we developed. These tanks have been installed in Québec, Ontario and British Columbia as well as in the United States.